All appraisal and trade information will be kept in one central location, forever, in the cloud.
Automated data population form vin data, helps eliminate user error.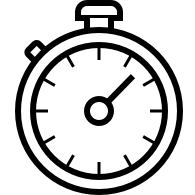 Desktop dashboard reporting.
The missing link between dealers and wholesalers.
We haven't reinvented the wheel — but we have made that wheel spin a lot faster.
Seamless alerts and calls to action via push notifications.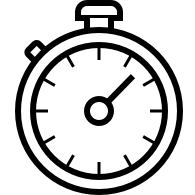 Not just a digital appraisal system, we facilitate connections and promote new ones when required.
Real time trackable data that allows new management KPI's.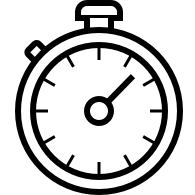 Complete an appraisal in under 5 minutes.
Improved turnaround time for clients having their vehicle appraised.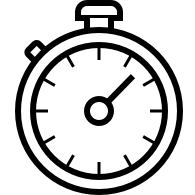 Increased transparency by providing photos for management and wholesalers.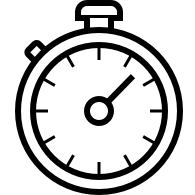 Significantly decreases time required on the phone to locate a buyer and negotiate price.
Vehicles can be appraised, sold and purchased anywhere, anytime.